The growth and achievement of every passionate performer begin with ultimate instruments, Fsharp brings to you the best quality products and services that will help you become a true legend.
Extra Sound-Quality

We provide speakers and soundbars that easily connect with your instruments that deliver boosting sound and the highest quality.

Live Instruments

For recording and live music, we offer instruments like electronic and acoustic musical components.

Own Arrangements

According to your choices and preferences, we help you to create and customize the musical equipment and other sounds.

Professional Equipment

Fsharp offers the exact kind of equipment that is required to set up a professional and highest level of studios.

Multiple Studios

At Fsharp, we attempt towards forming and building exceptional standards of musical instruments at convenient prices.

Rights Protection

Fsharp has a strong trademark and gives utmost importance to the protection of our rights towards the customers and or the market.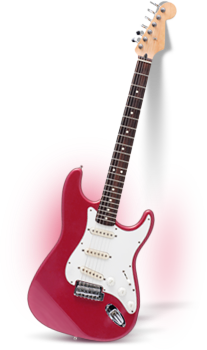 Fsharp houses a broad range of high-quality instruments and other musical accessories for beginners and professionals.
Vinay Kaushal
I wish these guys all the best for the future, knowing that one day F sharp will surely be the ring leader amongst musical instrument dealers.
Vinay Kaushal
Composer. Guitar Player. Producer. Music Educator.
Mayukh Chatterjee
If you're looking for that personal touch to finding a musical instrument of your choice, FSharp is the shop you are looking for.
Mayukh Chatterjee
Guitarist / IT Professional (Tech Mahindra)
Renson J Vas
All in all, a must visit before you decide to pick an instrument for yourself.
Renson J Vas
Guitarist & Business Consultant

Dr. Aniruddha Joshi
Overall very pleasant experience. Adequate variety with excellent service available. Very cooperative shop members who knows about music. Its always exciting to visit the shop.
Dr. Aniruddha Joshi
Prof. Pune University, Dept.of Management Sc.